Tools:
Adobe Imageready
Adobe Photoshop 7.0

What I can make:
Layouts
Banners [Icons or just about anything.]
Icons [Livejournal, AIM, MSN, etc.]
Headers for layouts
Friends Only Banners
Colorbars
Wallpapers
Other (give me something to make)

Examples of what I can make:
Icon banners:





DO NOT STEAL ANY OF THESE

Color bars:



Icons:




Banners: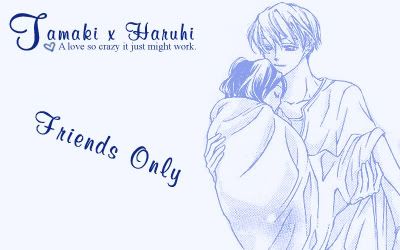 Resources and Credits:
I would put stuff here.... but i seriously do not know who to credit... so credit to all who made each texture, brush, and any other thing i might use. Sorry. D: My organization needs work.


PLEASE DO NOT STEAL. COMMENT AND CREDIT!!